KAG Podcast – Starbase Indy 2017 – 11: Klingon Costuming for Beginners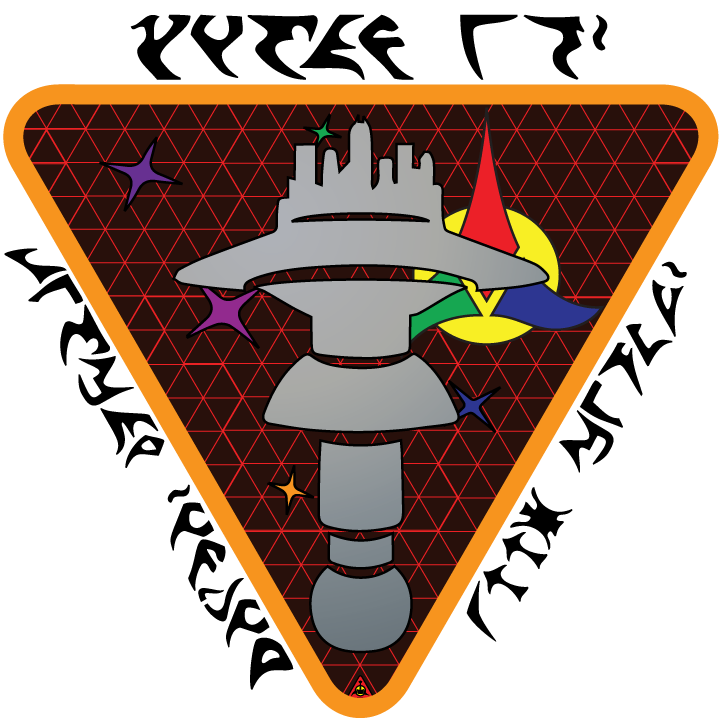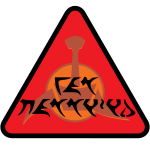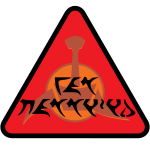 A Starbase Indy 2017 panel.
Panel description:
Dressing up as one of the most powerful and feared species in the galaxy doesn't need to be intimidating.  Learn about easy sewing projects and tips, modifying existing pieces to look Klingon, and putting together a Klingon look using human clothing pieces.
Featuring:
IXL Captain Alin Prinna tai-lungqIj