*Play Minecraft on console or pocket?  Unfortunately there is no way to change your skin to reflect your Klingon persona with the skins I have but below are some ideas for you to build your own Klingon homeworld. 
tlhIngan wo' server is down.
Try creating your own Klingon Empire with the ideas from the pictures below
tlhIngan wo'
Experience Qo'noS back to the time when Kahless was fresh in the minds of Klingons!
What can you do there?

Learn and practice tlhIngan Hol !
Travel to a survival world and build your homestead 
Coming Soon!
Join a town
Earn DarSeqmey
Go on quests.
Battle against other towns and fight one another in PvP.
How do you join?
Join the Discord server for news and all around joviality :
https://discord.gg/n5SgbcH
For the Minecraft server address please join the Discord server
New to Minecraft ?
We got you covered.
Follow this link to download a trial :
https://minecraft.net/en-us/download/?ref=bm
After you have downloaded the client . Start the game.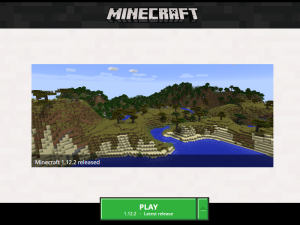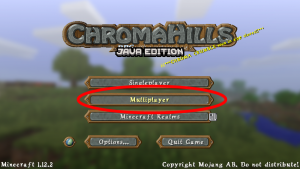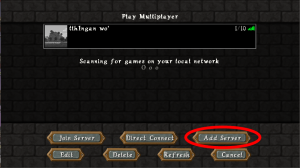 Copy the address and paste it in the box that reads Minecraft Server. Then select "Done".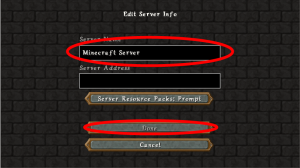 Join the server by selecting "Join Server"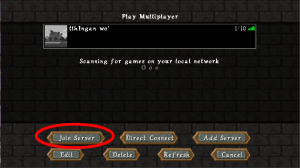 or selecting the server play icon the left.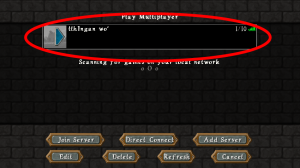 You will start  in  The First City. There is a portal to the survival world where you can build your own homestead 
To further your experience as a Klingon in tlhIngan wo'
We use  this texture pack    http://www.chromahills.com
Instructions to install are here. Complete with screenshots:   http://www.minecrafttexturepacks.com/installing-texture-packs/
This is a Klingon Server. Try changing your skin for a better experience !
Try one of these custom made skins
For more custom skins like the Klingon Santa, join the Discord server. It is that easy. Then follow these directions to use the skin on both PC java edition and Windows 10 edition:
save the .png file on your computer (desktop or a folder)
after loading the game there is a skins tab there you will be able to upload and save it there. 
You are all are set. the next time you play you will have the skin of your choice.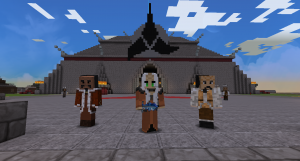 Qapla'