KAG has Fun! In fact, it's our number 1 rule!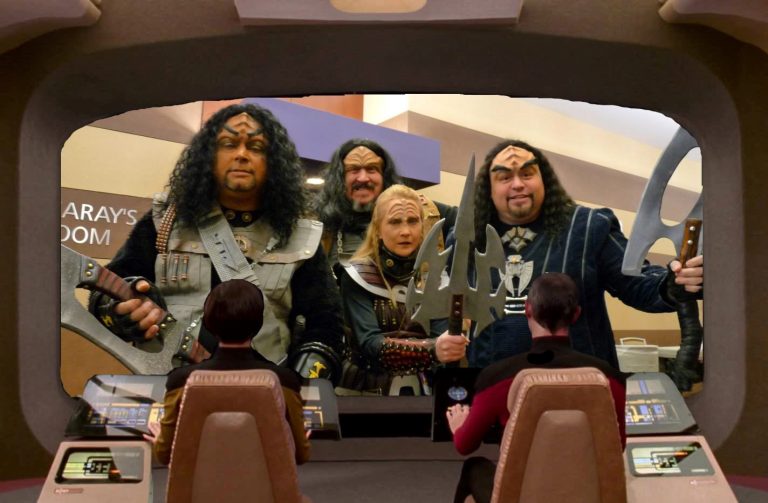 We are a club for Klingons, and those that would be allies of Klingons!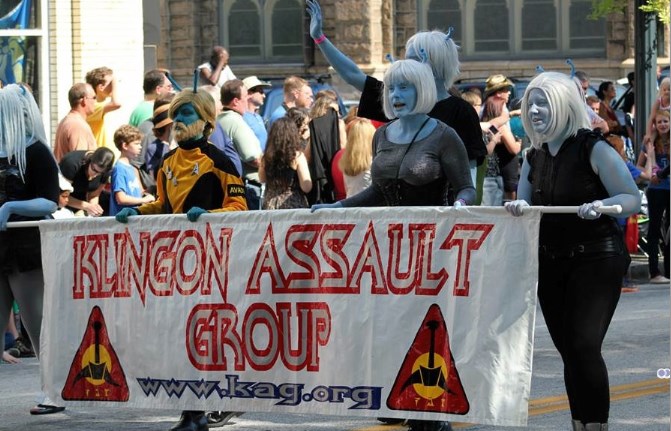 We invade conventions and conquer them for the Klingon Empire!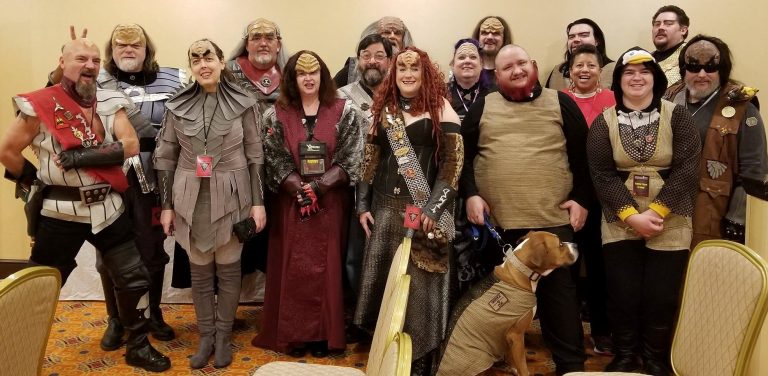 We participate with charity events like Red Nose Day, as well as food and blood drives!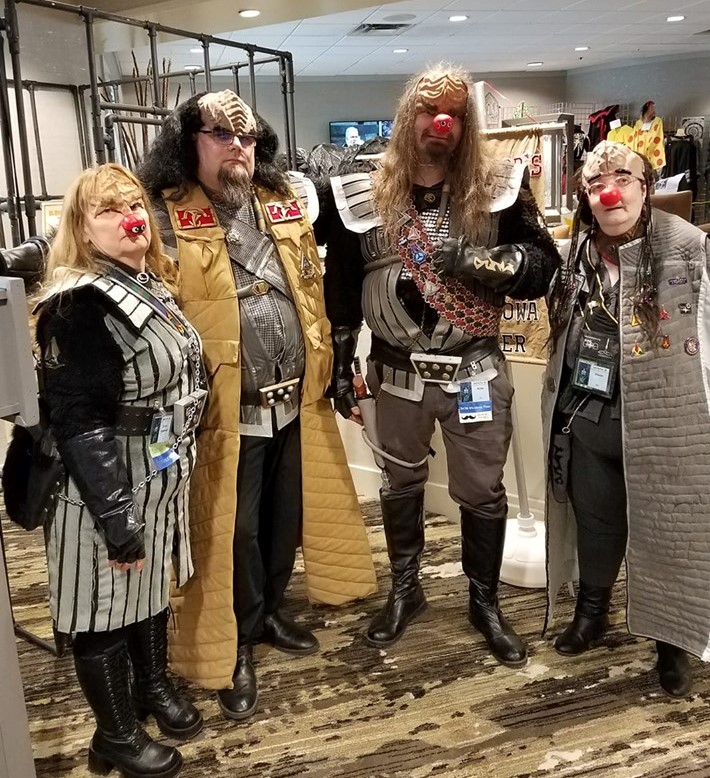 We win costume contests at conventions and march in parades.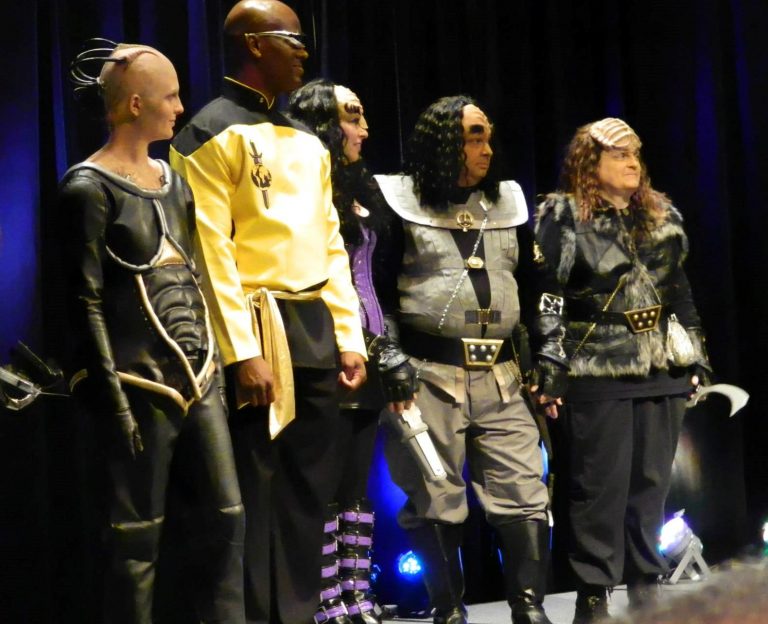 We host events like excellent parties, weekend getaways, and conventions.
We share in the richness of Klingon culture and the Klingon Language.