KAG Cooking 1 – Plomeek Stew with Jorn sutai-Vampyr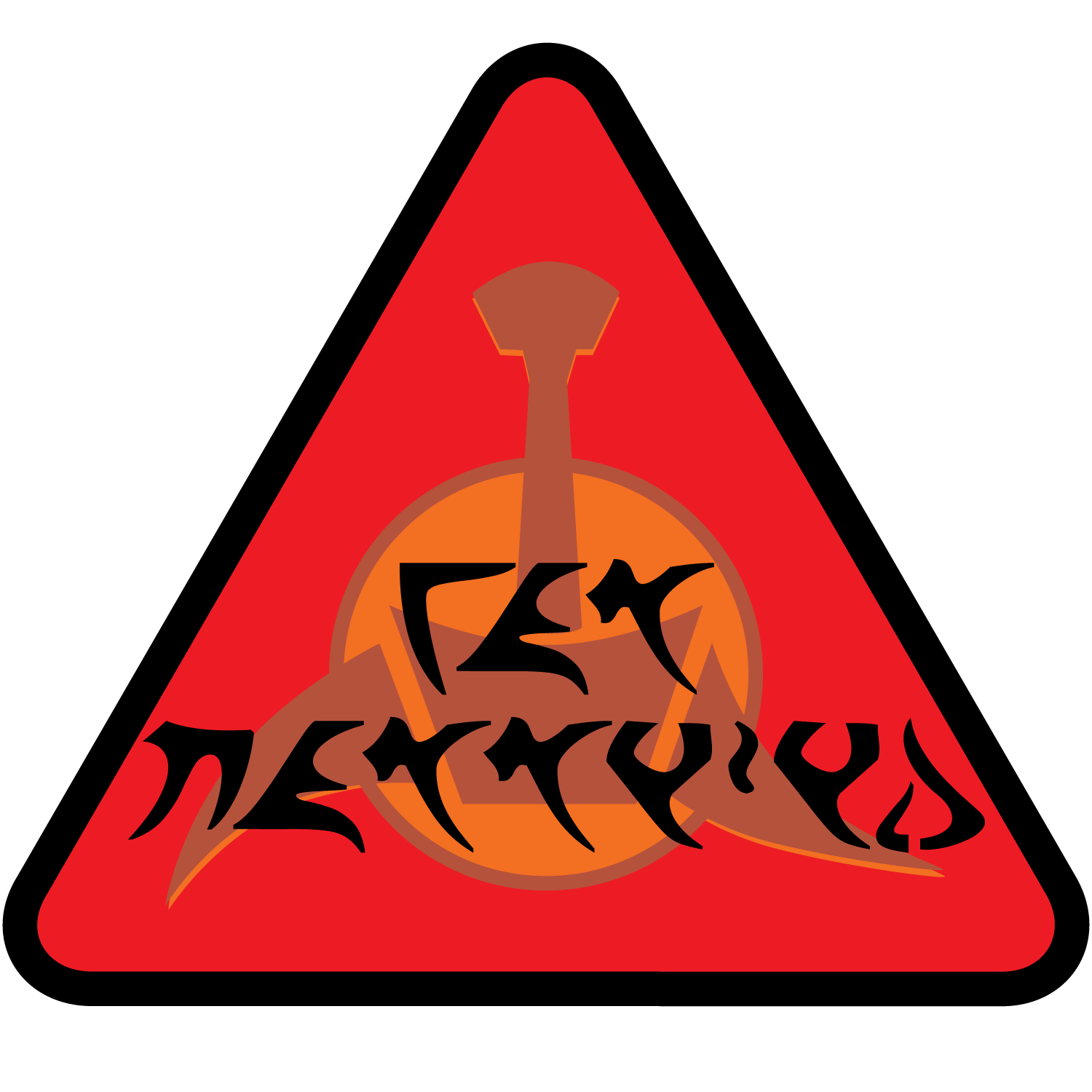 Welcome to the first episode of KAG Cooking!
Do you enjoy cooking? Do you like to try new recipes? Do you have a recipe that has an alien theme? Then this is the podcast for you!
On this episode, Jorn prepares and discusses Plomeek Stew from the Mindscanner Issue #85. That particular issue is loaded with ideas for cooking means that are out of this world. For this and other episodes, follow the link below and begin your journey as a Klingon Chef.
Qapla!