Bound By Honor 017: Forged in Fire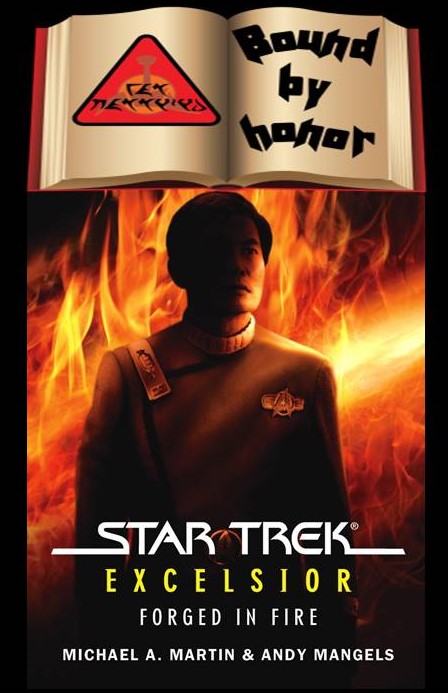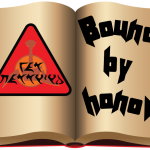 On this episode of Bound by Honor, Jorn and Ja'Jim discuss the TOS novel, Forged in Fire by Michael A. Martin and Andy Mangles. In this story, we learn the origin story of the Albino Klingon from the DS9 episode Blood Oath, and how Kang, Kor, and Koloth form their alliance with Curzon Dax and take their oath to destroy the dishonorable petaQ that killed Klingon children. We also learn how Sulu came to be the Captain of the USS Excelsior. Join us for our review of this very excellent book!
Please feel free to contact us on Facebook, or email us at podcast@kag.org to leave comments or feedback.
Next, we will be looking at the first book in the Day of Honor series, Ancient Blood by Diane Carey.
Qapla!