Benefits of KAG Membership 1: Culture and Gaming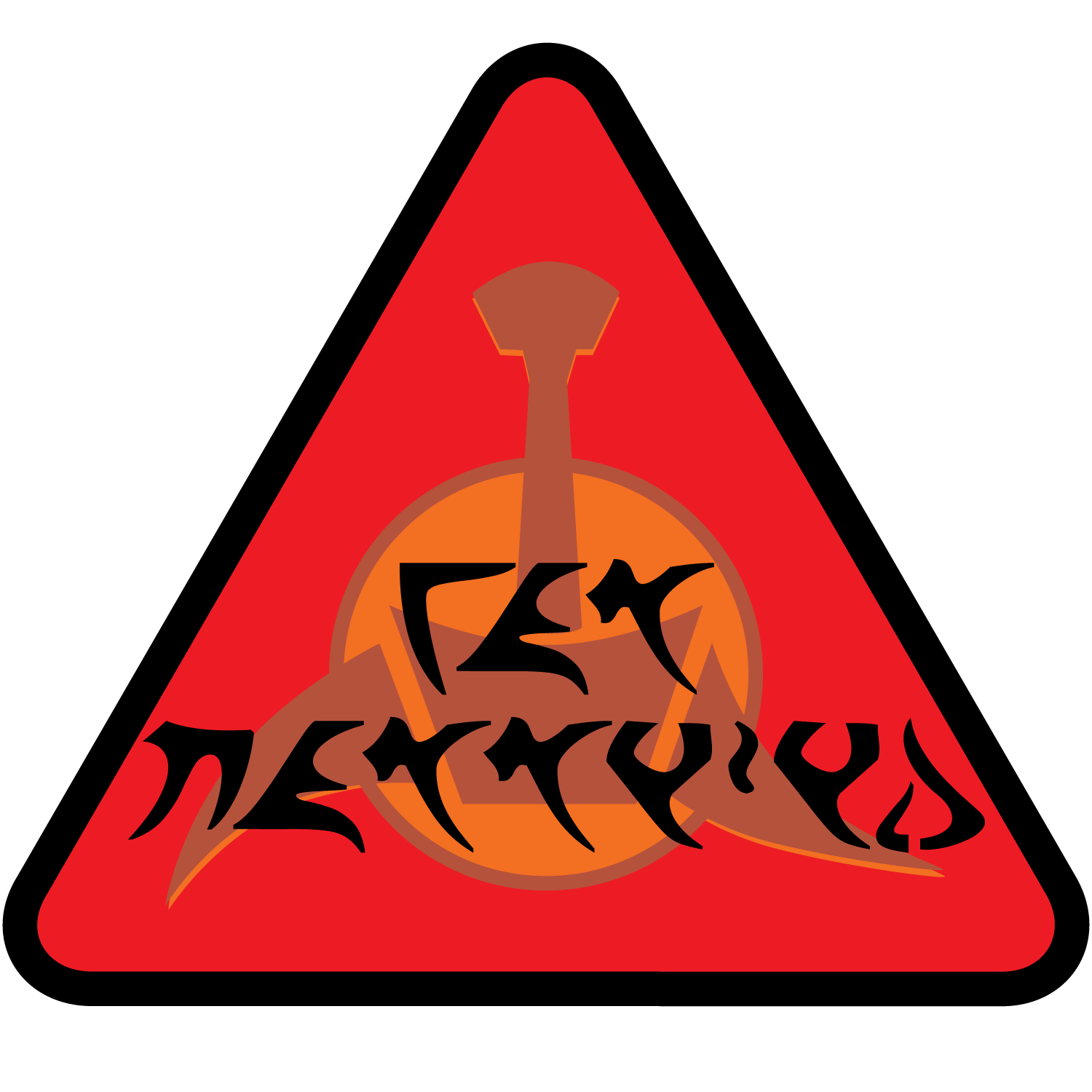 Welcome to the Benefits of KAG Membership Podcast. The purpose of this podcast is to help prospective, new, and even those who have been members for a while, find ways to get involved.
On this edition of The Benefits of KAG Membership Podcast, Jorn talks with Kavan: The Klingon Cleric (Troy Pacelli),and chISwI' (Christine Hoopengardner), KAG's Games Chancellor and Commander of the Dark Moon Fleet.
Khartan discusses aspects of Klingon Culture, History, and what it means to be Klingon. As a cleric, Kavan is available to provide guidance and support for members of KAG, or anyone interested in the Klingon way of life and the words of Khaless. The links below will help to put you in contact with Khartan.
https://www.youtube.com/channel/UCkHbA5TKOTcHSPP9SiTd1OQ
https://www.facebook.com/molnotlhpuqloD
In the role of Games Chancellor, chiSwi' discusses the ever growing aspect of Klingon Gaming via the Klingon Assault Group server via Discord.com. If you are interested in getting involved with Klingon Gaming, you must first become a member of KAG.org. Once you are enrolled (membership is FREE) you can contact chISwI' through her KAG page. There are numerous opportunities to become involved in this way.
https://www.kag.org/members/whitta/
Ultimately, what you get from your KAG membership depends entirely on what you put into it. There are many ways to be involved. There are countless members to help you become involved at whatever level you choose. Qapla!