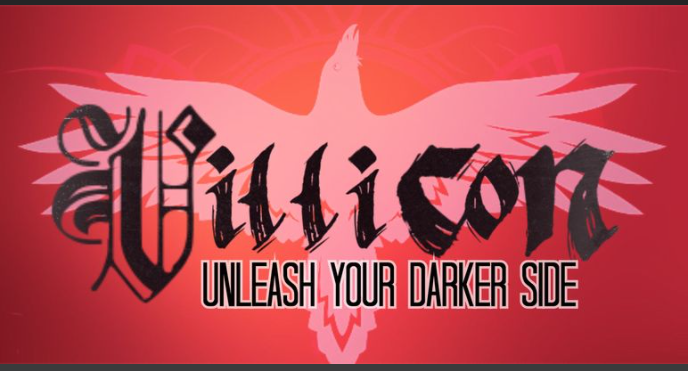 Orlando Florida, June , 26th
I and my assistant were invited to partake of the con as guests by the organizers. We arrived and were given a table. Many factions were represented, and quite a few of the attendees were interested in learning more of the glory of the Klingon Empire.
In the end, we were successful in our recruitment efforts, and have been asked to return for the next incarnation of the event.