As his Mandalorian brother, Din Djarin, did before him, IXL 2nd Lt. Way'nar tai-Barr'ak sought out a swift vessel in which to run scouting missions for the IKV Executioner. From the Executioner's shuttle bay he chose a shuttle fighter of the Mach Warbird type. He "borrowed" the shuttle for the Eastgate Comic Con event and "forgot" to return it. He named her the Oblivion.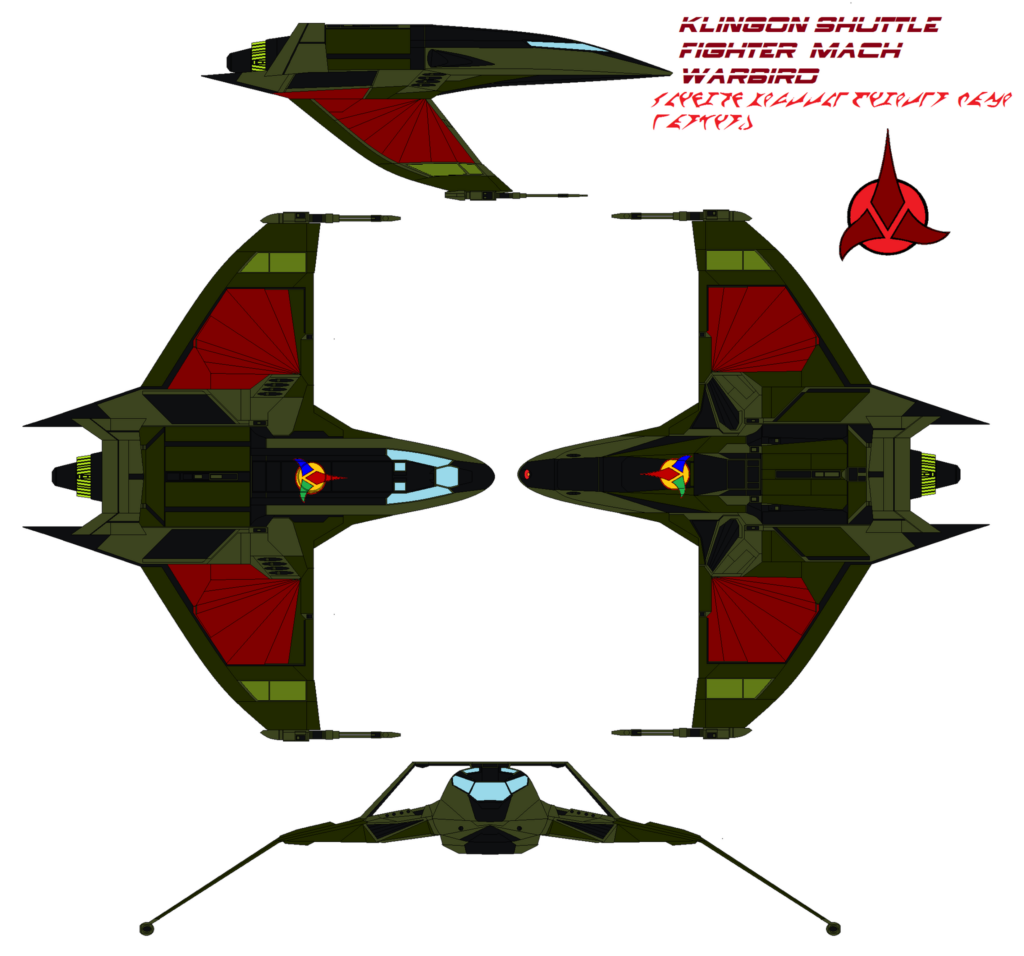 Way'nar and his foundling, IXL Cadet 2nd Lt. E'va tai-Barr'ak, flew the IKS Oblivion to the Time Tunnel Comic Con. Hickory NC on Jan 28th 2023. Their mission was to scout out the Time Tunnel Comic Con to build the ranks of our glorious Empire. A small recruitment display was allowed on one side of the Ghostbuster's table to raise awareness of the Klingon Assault Group.
In Way'Nar's words, "The shuttle crew were honored by the presence of IXL Brigadier Keela zantai-Septaric, CO of Dark Star Quadrant and the IKV Executioner, who warped in to inspect the mission." In truth, he was a little worried she would demand the return of the shuttle. IXL 2nd Lt. S'Risha tai and the Raging Marshmallow accompanied Keela and spent some time prowling the convention.
But Keela was satisfied with the inspection of the mission. In consideration of Way'nar's successful invasion of the Eastgate Comic Con, and now the Time Tunnel Comic Con, Keela accepted his successful petition to use the IKS Oblivion exclusively. Qapla'!
IXL 2nd Lt. Way'nar tai-Barr'ak