Recomissioning of the XLV PREDATOR and New Years Day Romulan Tea Party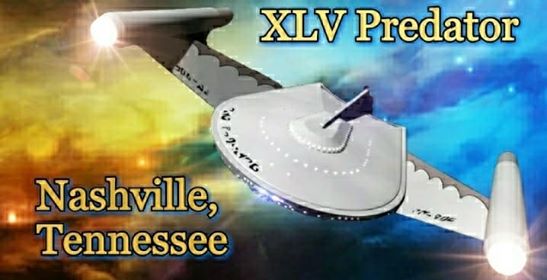 The first appearance of the Romulans! Join us for a viewing and discussion of both Balance of Terror and The Survivor.
Mark Nacaretto will be providing updates for his independent Star Trek fan production "The Romulan War".
The XLV PREDATOR will formally be recomissioned as a Romulan ship.
Tea and sandwiches will be provided, but feel free to bring your favorite tea and/or something delicious to share.
This event will be held downtown Nashville, Tennessee and is open to the public. Please contact Nayr or Kavura for information.