Ha'DIbaH lulIgh ghom FOTS Mission – Spring 2021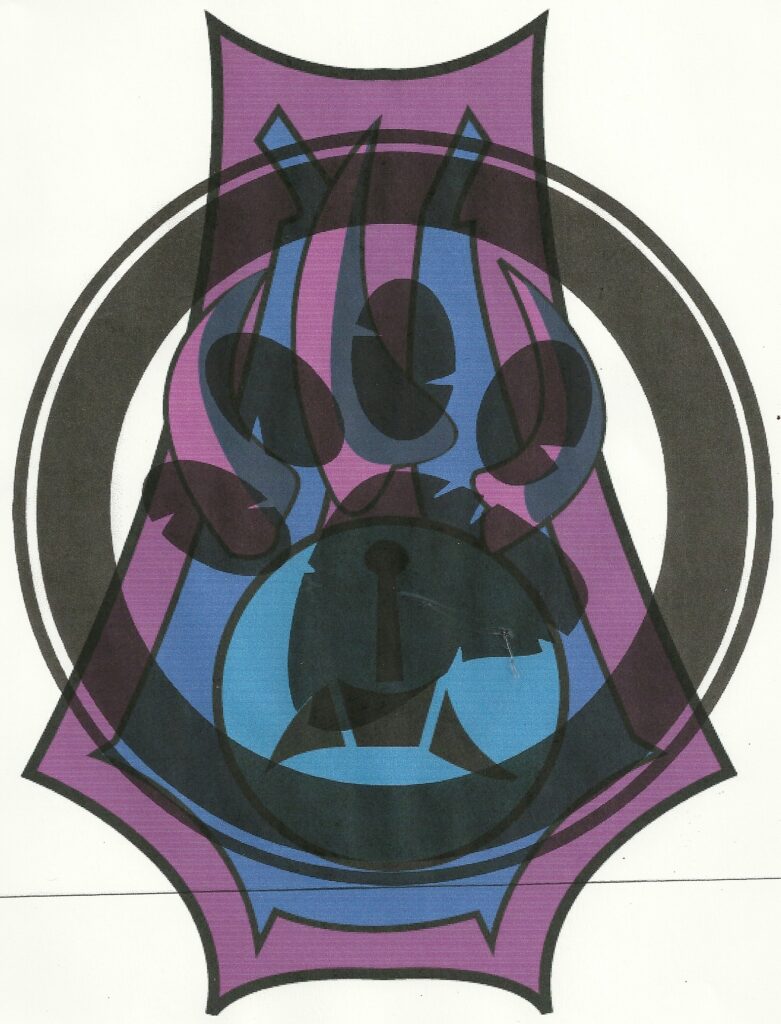 Ha'DIbaH lulIgh ghom Commanding Officer, Imperial Marine Major mar Sal sutai Kurkura was joined by Warrior maytlha'lIy lalyet, who is currently in the process of signing aboard our crew, in the tactical invasion of "Downtown Baraboo's Spring Fair On The Square," on Saturday, May 15, 2021, for the afternoon assault on this Earther event. Circulating among the Earthers in attendance at the event, we managed to spread the Gospel of Kahless, the unforgettable, and mar Sal the forgettable, throughout the exercise. Standing for many photo ops and holo-images. Remarkably, as this was the first such event since the beginning of the Earther pandemic, and the weather was less than ideal, the day did turn into a successful exercise all around, with many of the vendors present enjoying good sales figures for the day, and what little rain occurred was minimal, mostly just light sprinkles. maytlha'lIy, filling in for XO Skele, who remained at Headquarters Base for the unit, to monitor all sensors, and ensure smooth operation of the facility, brought honor to the unit, to the quadrant, the fleet, and KAG. maythla'lIgh, who actually hails from Appleton, Wisconsin (some two hours away) found it necessary to depart the field of battle prior to the end of the days activities due to weather conditions, and was excused with gratitude and appreciation for the assistance. CO mar Sal remained for about another hour or so, to continue operations, and stand for even more holo-images.
We find that our Klingon personae are well received at this event, each and every time we attend, and maythla'lIy was accepted as one of us readily, by the mundanes of the community as well as those visiting. Many were extremely pleased to see us in our full Klingon regalia at this event, and remarked positively to us about us.
As this was the first such event since the beginning of the pandemic, we found it expedient to only make a short day of it, so as to not over tax the immunity factor among the attendees and ourselves. We look forward to things returning to closer to as they were in the past, and the opportunity to set up our recruitment/information station, once again, in the months that are to come.
We advised maythla'lIy to contact admins of KAG, and kag.org to advise of intent to join our local crew, and suggest that Command Staff accede to this request promptly. We are anxious and excited to add this fine warrior to our roster.
mar Sal sutai Kurkura, Major,Imperial Marines
Commanding Officer Ha'DIbaH lulIgh ghom
Cold Death Quadrant, Cold Terror Fleet
Klingon Assault Group.