Ha'DIbah lulIgh ghom Attends First Baraboo Comic Con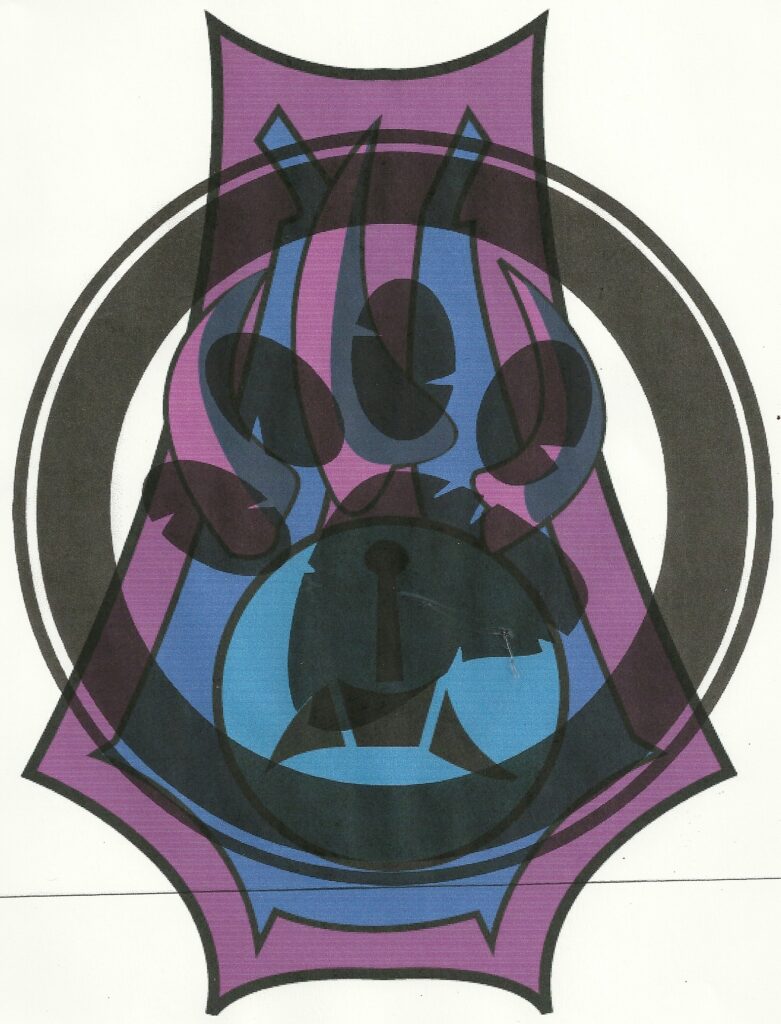 Ha'DIbaH lulIgh ghom was represented by Commanding Officer, Lord Major mar Sal sutai Kurkura at the first annual Baraboo Comic and Toy Convention, hosted by Infinite Comic Sales, on Saturday, July 31, 2021.  The event was held at a relatively small venue, Thunderbird Lanes bowling alley in Baraboo, Wisconsin,  but as this was the first such event in this community, the facility was, indeed, adequate to the needs of the day.  A number of comic and collectible dealers set up their tables in the Thunderbird Lanes bolwing alley, host site of the event.  Visitor traffic through the event was quite consistent, and all appeared to be enjoying their participation in the day.  A mer two American Earth dollars per person was charged for admisson.  All in all, a very good first time for this event.
 While visiting this Con, our CO encountered a Klingon warrior who had traveled about 28 miles to this event, from Mauston, Wisconsin, for the purpose of exploring the event, and meeting our CO, with the full intention to sign aboard our crew as a new chapter member.  We are honored to welcome aboard Warrior Taqmoh Taqmoh (Patrick Haagenson, of Mauston Wisconsin, as the newest member of our crew.  This warrior will serve the empire well as a part of our crew, as we seek glory together here in the Cold Death Quadrant.  CO Lord Major mar Sal sutai Kurkura, as commanding officer of the uniit, hereby promotes Warrior Taqmoh to the rank of Corporal in the Imperial Marines.  May Kahless have mercy on his soul, because we will not.  Q'apla.