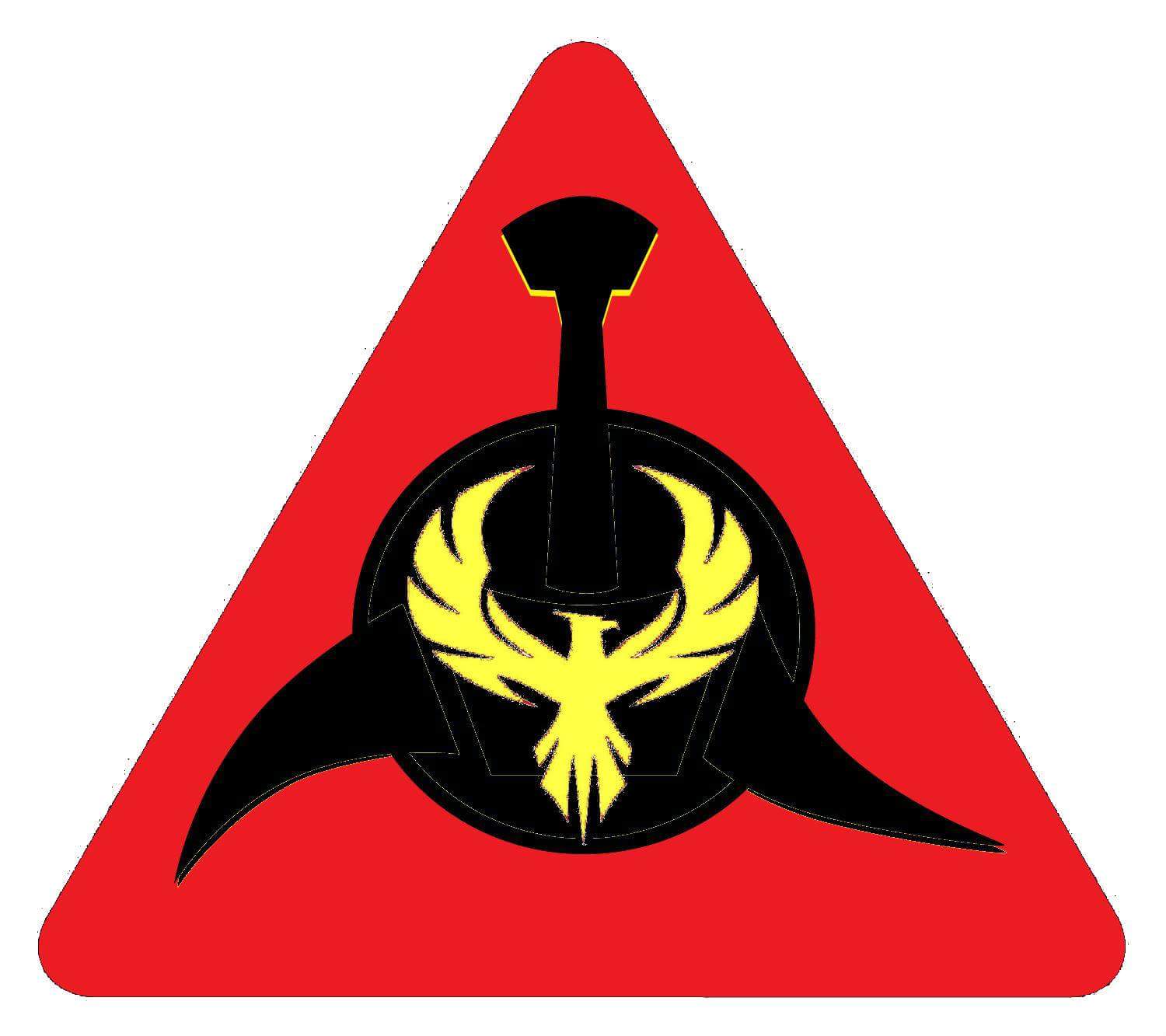 The following info was received:
You are located in the Territory of the IKV Rising Phoenix in the Rising Sun Fleet in KAG's Navy, under the command of Marine Lieutenant Colonel D'Gor sutai-son of Mar'Ej House of Remjar.
Enter your individual data here. Once it's prepared, click on 'ACCEPT MY APPLICATION' to send it to KAG Command.