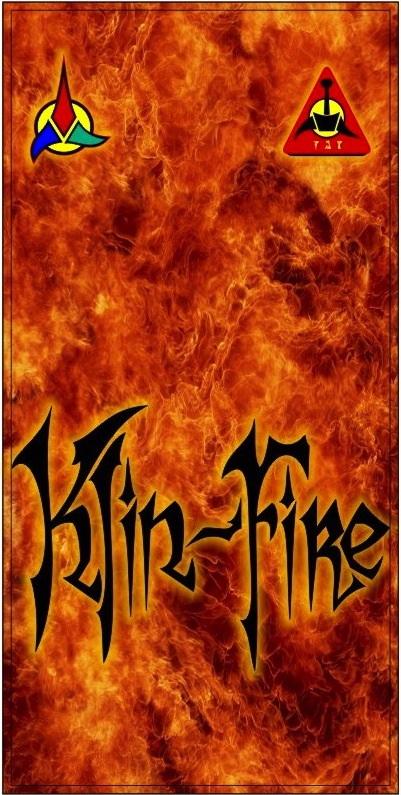 The following info was received:
You are located in the Territory of the Klin-Fire Fleet in the Klingon Assault Group Fleets in KAG's Navy, under the command of Thought Admiral Kris epetai-Kurkura.
Enter your individual data here. Once it's prepared, click on 'ACCEPT MY APPLICATION' to send it to KAG Command.
*Required Fields
Privacy Notice: The information collected in this form will only ever be used by the Klingon Assault Group to support your membership in the club, it will never be traded, sold or given to any entity outside of the club. If you object to having any personal information stored by the Klingon Assault Group after your membership has been approved, either contact your ship CO or contact the Logistics CO.