Benefits of KAG Membership 5 – Imperial Xeno Legions & KAG Podcasting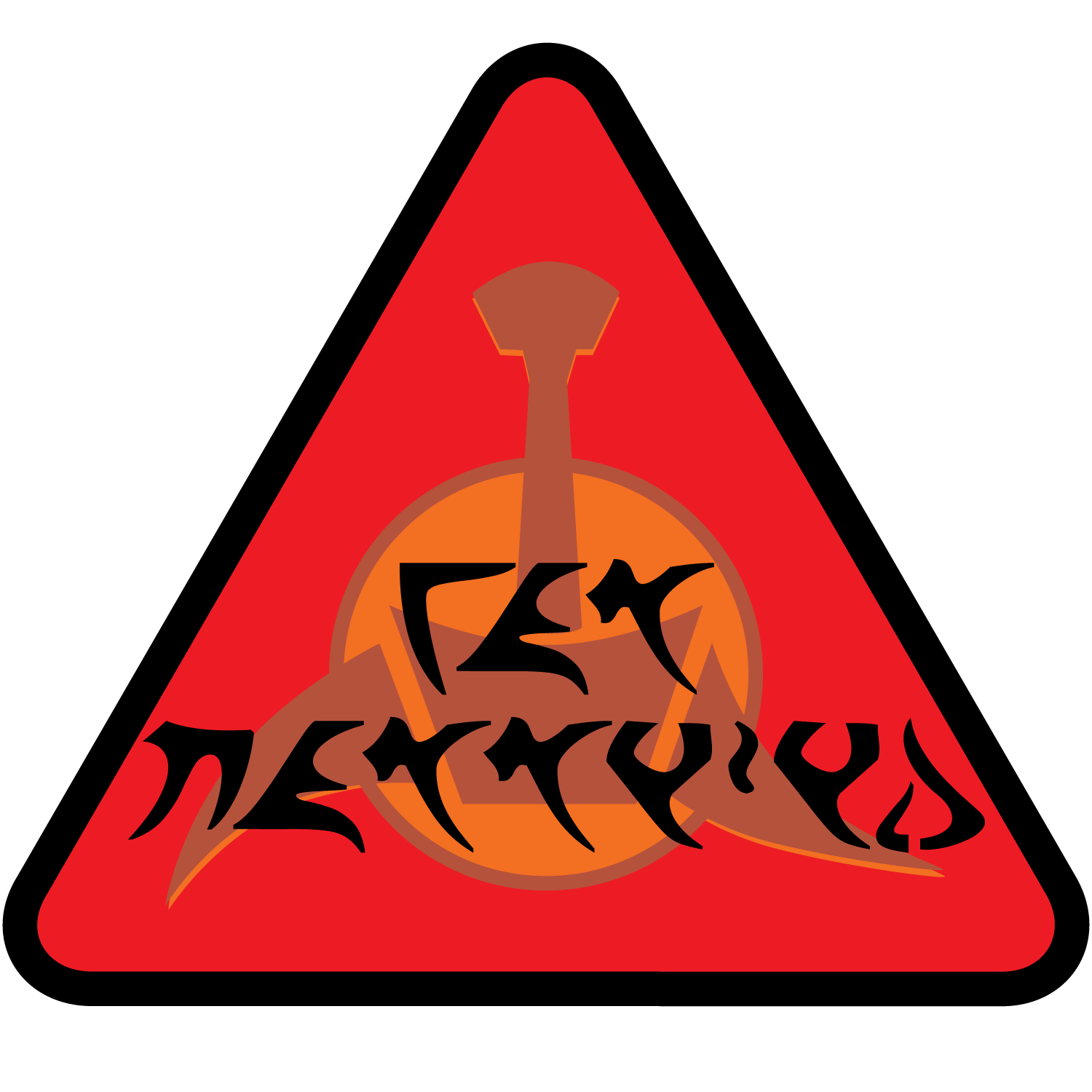 On this episode of the Benefits of KAG Membership, Jorn discusses the Imperial Xeno Legions (IXL) with Heather Grant. If you want to be a KAG member but don't identify as a Klingon, there is still a place for you in the IXL! Romulans, Vulcans, Andorians, Tellerites, or Pakled; all are welcome in KAG!
What is Podcasting? Well, it is the voice of KAG. It can also be your voice in KAG. Jorn and Ja'Jim tell you what is currently available and how to tell your story on the KAG Podcast!
Qapla!