Appointment of Dark Vengence Quadrant Commander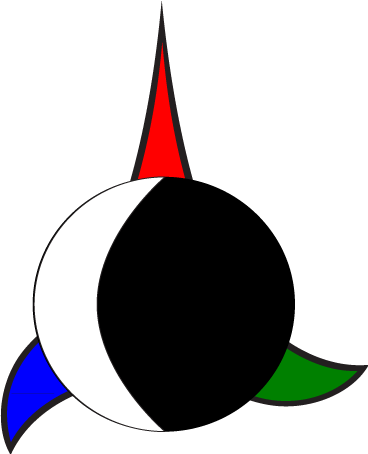 Hail Honorable Warriors of KAG,
On behalf of Dark Moon Fleet CO, Admiral Kolex epetai-QIHqem, it pleases me to announce that as of today, Lieutenant Commander Kaith vestai-Rustaz of the IKV Devisor is hereby appointed the position of Interim Commander of the Dark Vengeance Quadrant, Dark Moon Fleet.
The founder of House Rustaz, Kaith has served as CO of IKV Devisor since 1994, webmaster for the Dark Vengeance Quadrant since 2004, webmaster for the Dark Moon Fleet since 2009 and was appointed Deputy Quadrant Commander by Commander Jag vestai-MaHcha-Kurkura in 2007. I will be assisting him get settled into his new position, and many changes are afoot.
Kaith also suggests we promote him to Grand Admiral of the Cheese, Master of the House, and All Around Pain in the Ass. Qapla', Kaith!
IXL Colonel Keela zantai-Septaric
Dark Moon Fleet Deputy CO