AER: IKV ta' veng – Shore Leave Minigolf Outing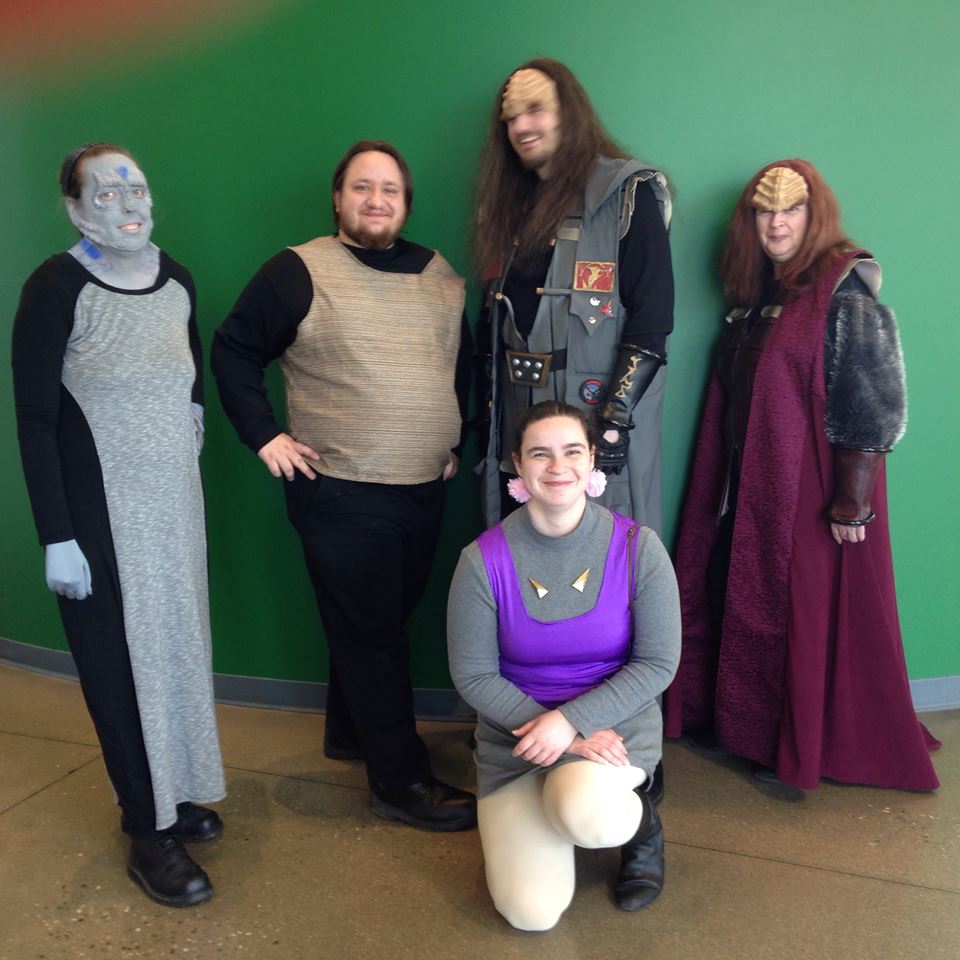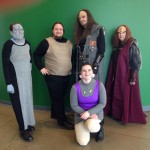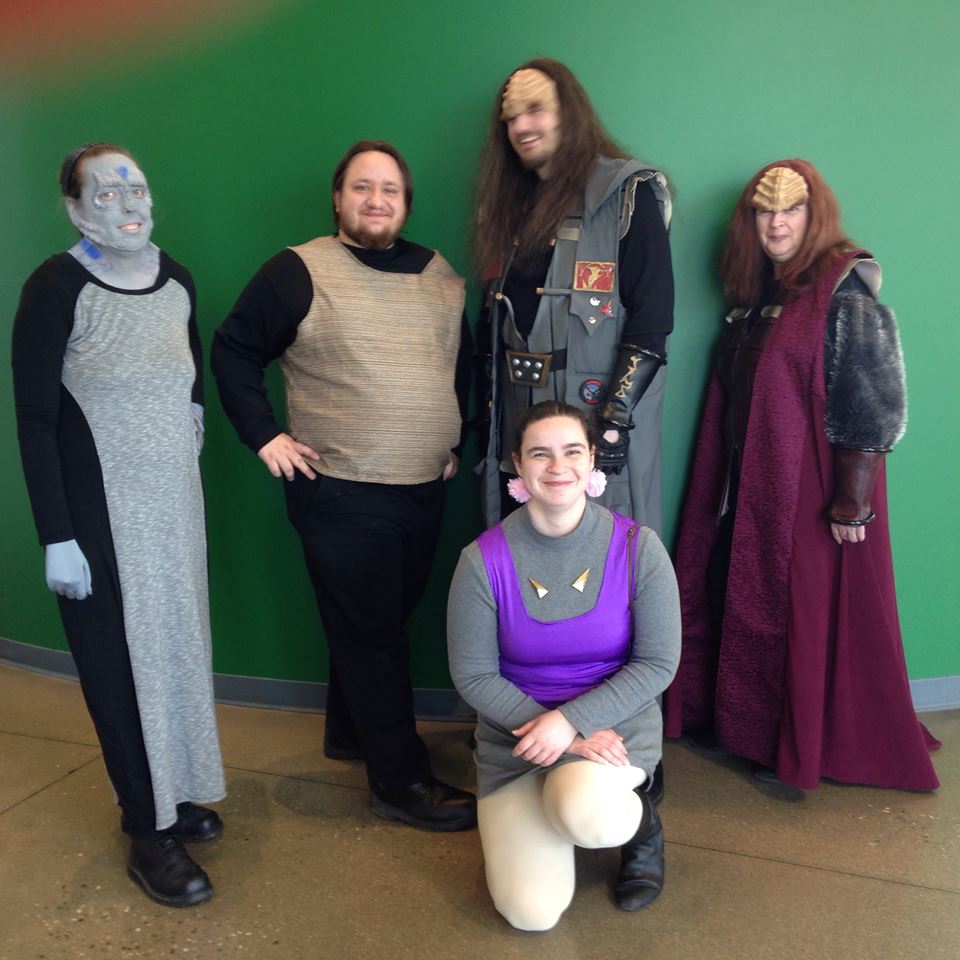 Begin transmission:
On 4/11/15 the crew of the IKV ta' veng went on shore leave. Five of our warriors along with two friends decided to attempt the strange Terran pastime of putt putt golf. Hitting small balls into holes may seem tame to warrior races, however it does require coordination and strategy. This was proven as a number of golf balls ended up in water hazards and bouncing off obstacles. As always, we received a variety of reactions — many Humans are surprised to find aliens walking among them, but one Terran boy was quite excited to see us and have his picture taken with some of the warriors from our ship.
After we finished the course, we sought out food and drink at a nearby Japanese restaurant. Alin Prinna, K'Temok, T'Starla, qurgh, Kayless, and our friends Anna and Caeyln were present at this event.
IXL Lt. Alin Prinna
IKV ta' veng