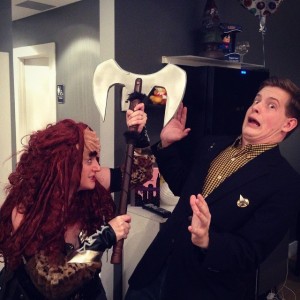 KAG has Fun! In fact, it's our number 1 rule!
We are a club for Klingons, and those that would be allies of Klingons!
Our members go to fan conventions and intimidate other species.
We help charities with food and blood drives.
We win costume contests at conventions and march in parades.
We host events like excellent parties, weekend getaways, and conventions.
We share in the richness of Klingon culture and the Klingon Language…
…and did I mention conventions?